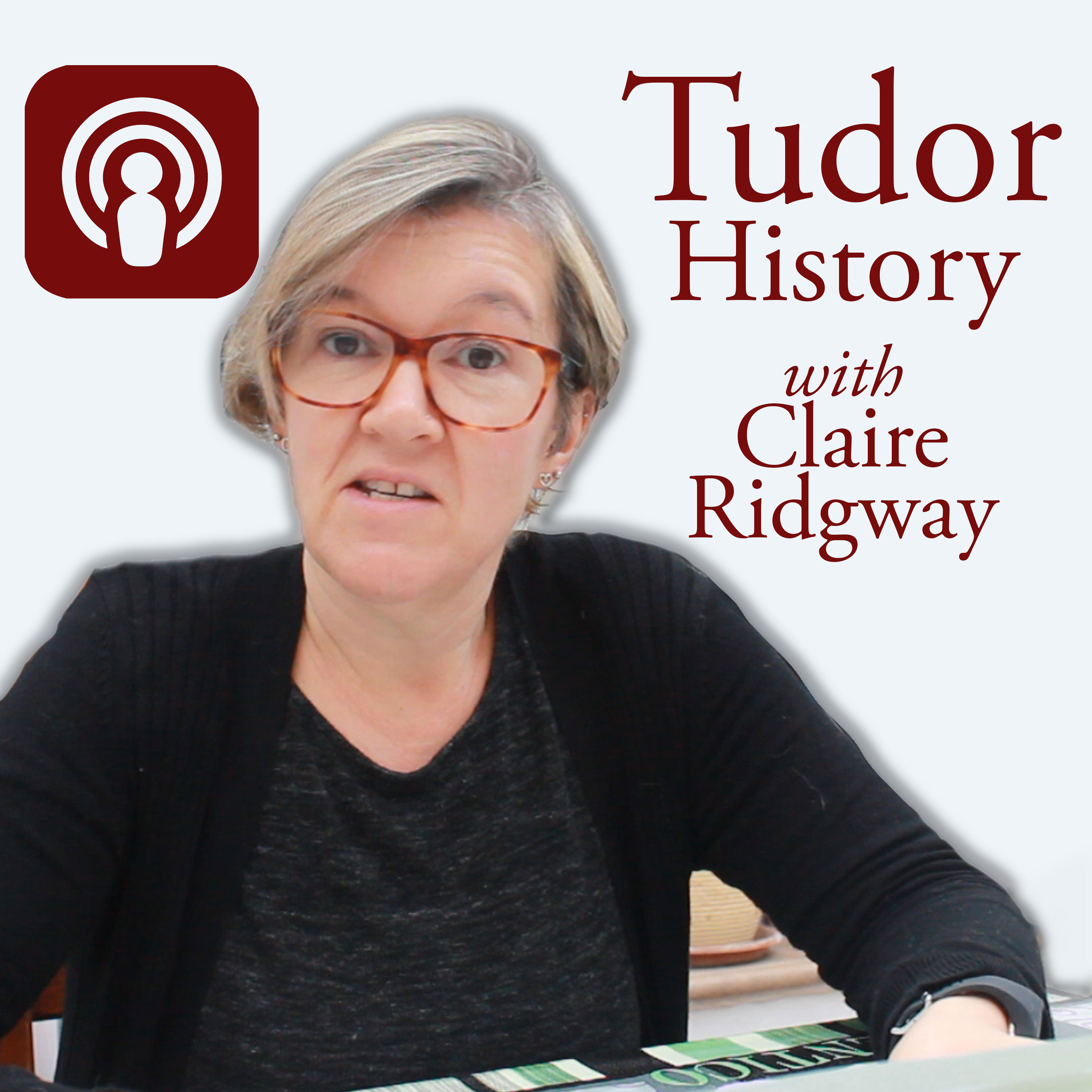 On this day in history, 27th September 1442, in the reign of King Henry VI, John de la Pole, 2nd Duke of Suffolk, was born. 
He may have been born in the Plantagenet period, but Suffolk's first wife was Lady Margaret Beaufort, the future mother of Henry VII. Suffolk went on to serve Henry VII loyally, although his son was involved in the Lambert Simnel Rebellion
Find out more about John de la Pole, 2nd Duke of Suffolk, his life and career, and what happened with his marriage to Lady Margaret Beaufort, in today's talk from Claire Ridgway.
You can see this podcast as a video at the following link:
https://youtu.be/2ZgInW4-65c
Also on this day in Tudor history, 27th September 1501, Catherine of Aragon, daughter of Ferdinand II of Aragon and Isabella I of Castile, set sail for England from Laredo, Spain. 
Catherine was leaving her homeland to marry Arthur Tudor, son and heir of King Henry VII, a marriage arranged by her parents and the English king in the Treaty of Medina del Campo.
This was Catherine's second attempt at sailing to England, but this time she was successful. Find out more in last year's video - https://youtu.be/xozODpaaNSo