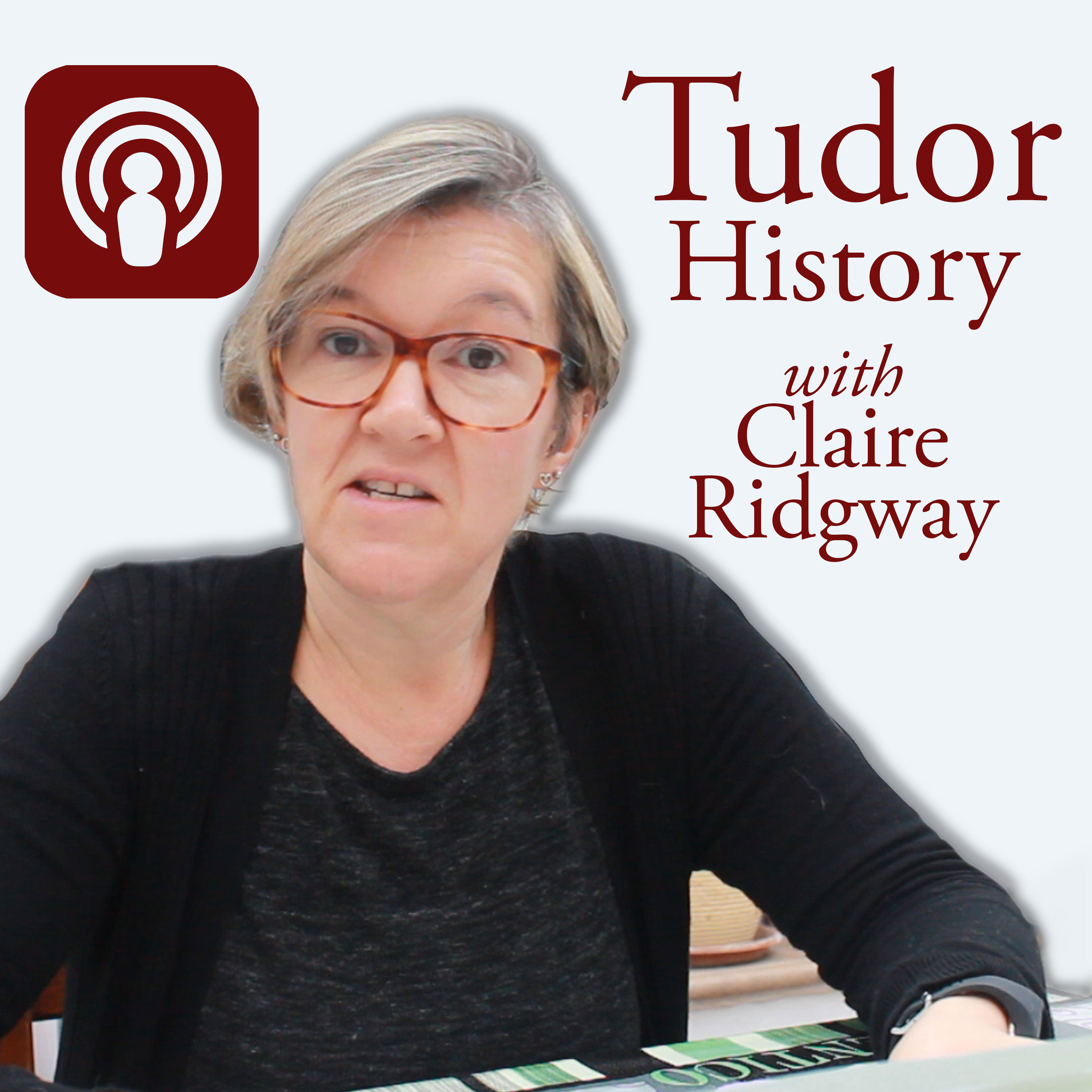 You may have seen the news about the discovery of a contemporary carving of Anne Boleyn's falcon badge and how Paul Fitzsimmons, an antiques dealer, bought it for £75 and how it's now worth £200,000. It's a wonderful find and the good news is that Paul isn't keeping it to himself, it's going on loan to Hampton Court Palace. Thank you, Paul, and thank you to Tracy Borman, Joint Chief Curator at Historic Royal Palaces.
In this podcast, historian Claire Ridgway interviews Sandra Vasoli and James Peacock, who both played key roles in the story of this carving. It is a fascinating story.
You can see this podcast as a video at the following link:
https://youtu.be/FSQ0ww6cAmo
Paul's website is 
https://www.marhamchurchantiques.com/
  and a big thank you to him for allowing us to use his photos of Anne Boleyn's falcon badge before and after its restoration. Photo credit: Paul Fitzsimmons,  Marhamchurch Antiques
Sandi is the author of two novels about Anne Boleyn -
Struck with the Dart of Love
and
Truth Endures
- and a non-fiction book
Anne Boleyn's Letter from the Tower.
Her website is 
https://sandravasoli.com/