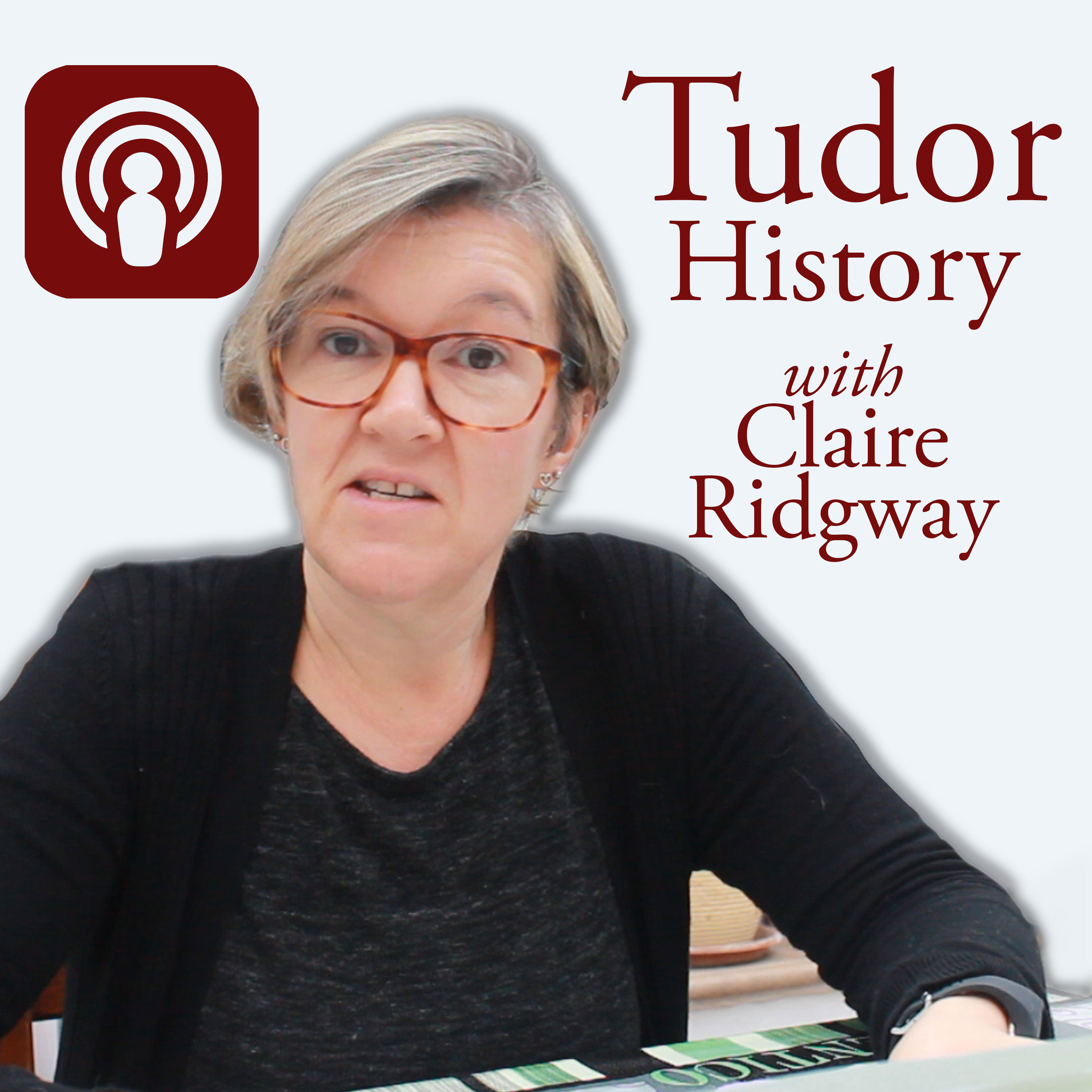 In the first of these weekly videos on the Starz series "Becoming Elizabeth", historian and best-selling author Claire Ridgway discusses Episode 1 "Keep your knife bright".
Claire looks at the main scenes of this episode and explores just how close they were to the real history of the events of early 1547, just after the death of King Henry VIII.
What really happened in early 1547?
Was the timeline correct?
Was Catherine Parr really already involved with Thomas Seymour?
Did Edward Seymour dash off to Scotland?
And what about Thomas Seymour and the young Elizabeth I?
We know that Thomas's behaviour with Elizabeth caused a scandal, but were his advances welcome?
Claire explores these issues and will be going into even more detail this Friday, 17th June, in a live chatroom chat that's part of her online event "Elizabeth I: The Life of Gloriana, the Virgin Queen". These chats will be held weekly to discuss each episode. You can find out more about the event and how to register at https://claireridgway.com/events/elizabeth-i-the-life-of-gloriana-the-virgin-queen-online-event-7-16-september-2022/